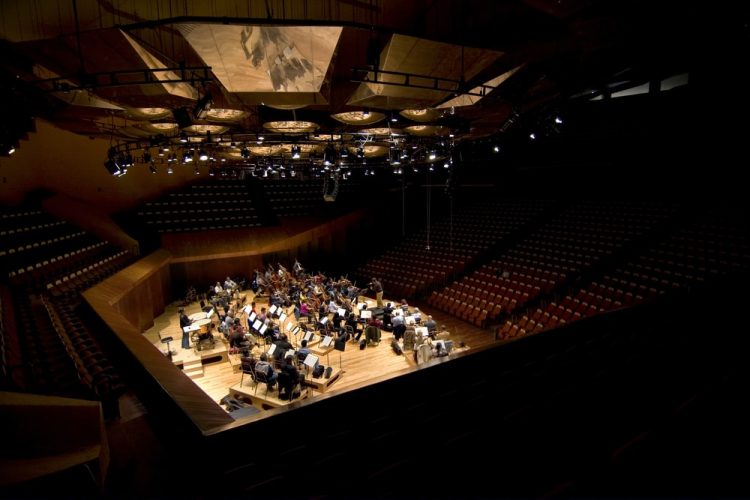 5 Effective Music Teaching Strategies for Today's Learners
Music plays an important role in our lives and is a lucrative career prospect for those willing to step into the world of music. Aspiring musicians are willing to take expert lessons and other measures to help them succeed in their careers. As a result, music education has evolved and changed significantly over the past few decades. Internet accessibility and the availability of online lessons have helped musicians to hone their skills.
However, nothing beats the impact of classroom and in-person learning. You can't get the same level of attention and expertise through self-help videos as you'd get by sitting in a classroom and learning from expert musicians. Music institutes worldwide embrace change and employ various modern strategies to help aspiring musicians excel in their respective arts.
Here are some effective music teaching strategies for today's learners.
Make Use of Technology
The ongoing COVID-19 pandemic has taught us that incorporating technology in teaching is the way forward. As a modern music institute, it is important to incorporate technology in teaching. Today's music learners are tech-savvy, and they love methods that involve technology. Even though online self-help guides are becoming quite popular, you can include technology in your teaching methods to transform your music lessons.
Accessibility is a key issue for today's learners. You can conduct online music learning sessions to help students who can't attend in-person classes. Furthermore, having such a mechanism will widen your consumer base as you wouldn't be limited to providing classes from students in your area. You can potentially attract an audience from the other side of the world.
Furthermore, you can use modern applications to teach your students the basics of music composition. Digital Audio Workspaces (DAW) are transforming the music education industry, and it is high time to jump on the digital bandwagon to ensure that you're not left behind.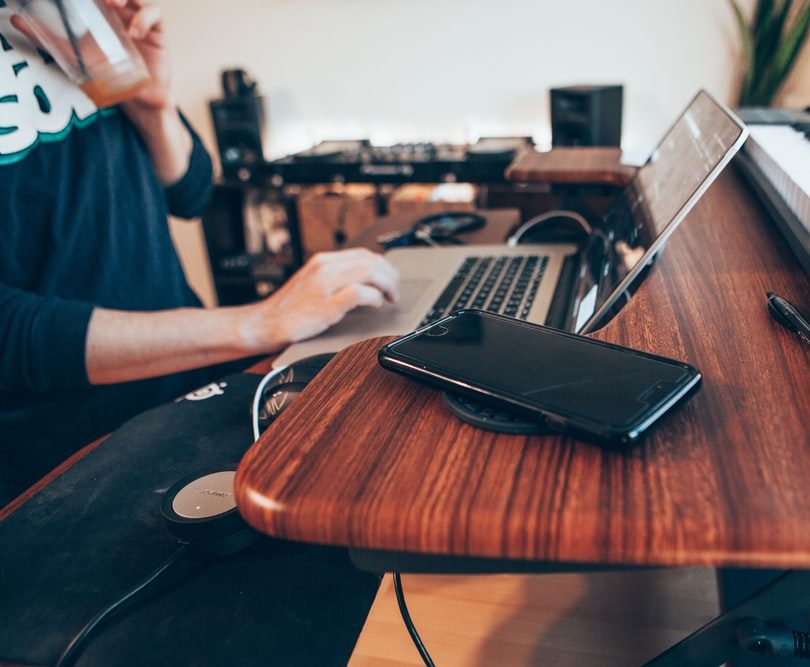 An Inclusive Classroom Is a Key to Success
You'll likely have students from all backgrounds who have different ability levels and learning styles. Therefore, it is crucial to have an inclusive and versatile classroom to accommodate students of all types. As a music teacher, your expertise should not be limited to a single genre. You should take a beginner rock band classroom in the morning to a contemporary hip-hop class in the evening. However, advanced learners should have experts teaching the art than a one-stop solution.
As a music school, you shouldn't limit your classroom options. International music schools such as the Young Musician Music Institute in Abu Dhabi offer a variety of courses such as guitar, violin, piano, keyboard lessons, and more. An inclusive classroom should adapt to the unique needs of its learners, embrace diversity and be patient to understand the learning patterns of every individual.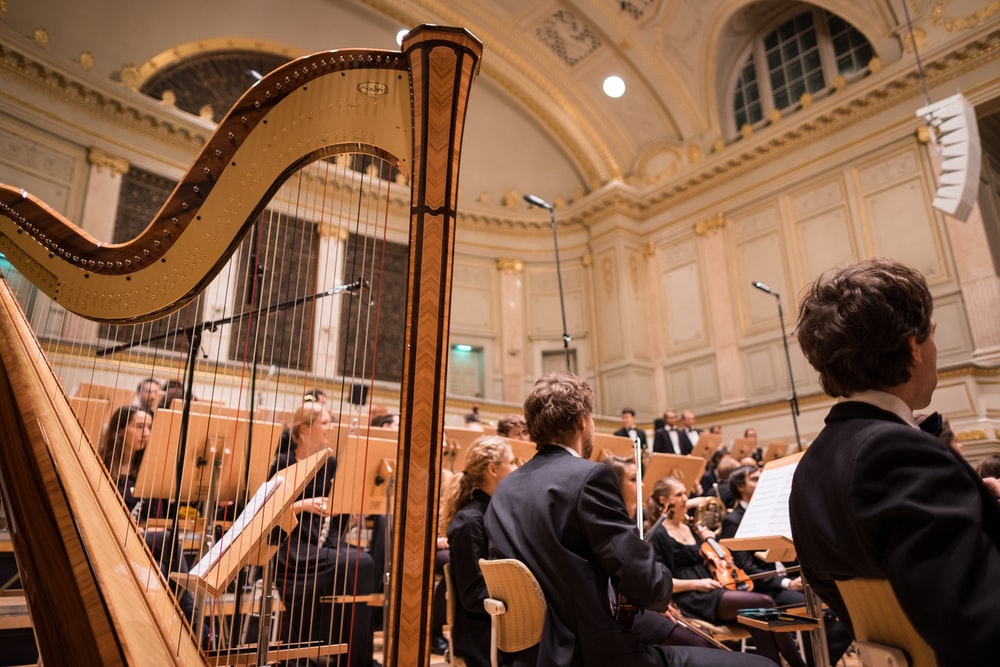 Keep Them Engaged with Their Favorite Music
As mentioned, your classroom will have different kinds of students. Some might be genuinely interested in learning music, while others may not be overly enthusiastic about music. However, as a classroom teacher, it is important to keep them engaged. Their interest in music would have been sparked by a type of music they love to listen to. Using such music to keep them engaged in the classroom is one of the effective ways to make a start.
You can use such music to help convey the message you're trying to teach. For example, pick a music video that most of your students love to listen to and has a clear music form.
Once they listen to the clip, ask them questions about the melody they identify from hearing the audio and other musical elements.
After that, show them other musical genre videos and explain the differences between the tune and melody. Mixing in various clips while using technology will keep them engaged in the classroom.
Furthermore, if you're conducting an instrument class, then share your personal learning experience with them. It helps create a bond, and they'll be more open to listening and understanding your teaching methods.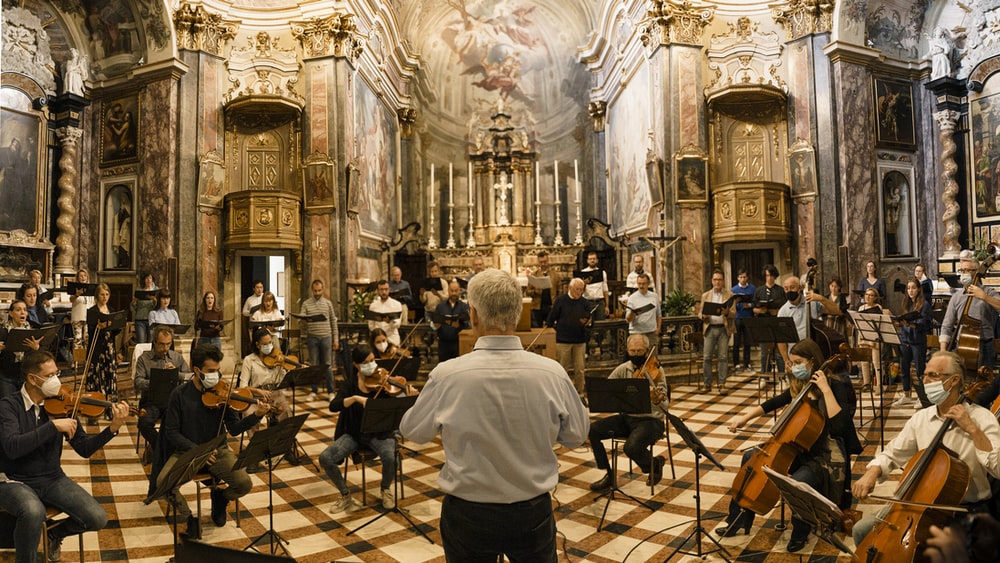 Let Them Have Fun
Learning music should be fun. Students engage in such lessons because they want to break away from their rigorous school routine and do activities that make them happy. If your lessons follow a strict classroom pattern, they'll become disinterested in your teaching. Therefore, as they learn new skills and concepts, let them play around with musical instruments.
Moreover, you can engage your audience by playing some of your favorite tunes and letting them sing along to your music. It will help you convey your message while you and your students have a little bit of fun.
One of the best ways to teach your students is to share your personal experiences as a musician with them. A more realistic and practical approach to learning is the way to go, as it'd help students understand the hard work and practice needed to have a successful music career.
Organize fun activities and concerts on the side to keep your students engaged. Motivate your students by having the top students in your class perform with you. Incentivize them by offering gifts to the top performers in your lessons.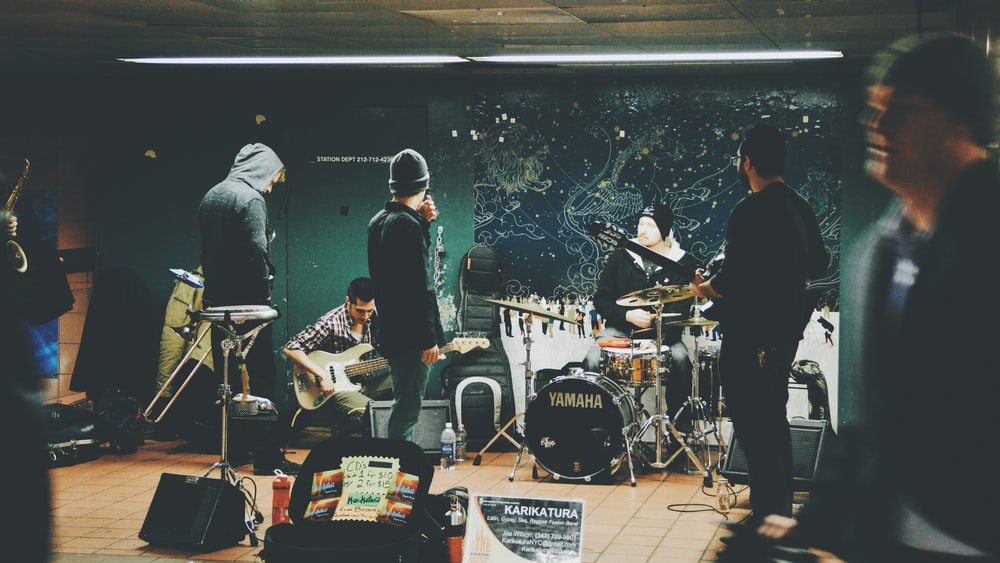 Mix Up Activities
The key to a successful music lesson is keeping your classroom engaged, and you can do that by mixing up your activities. If your students have been sitting for some time and you can see them visibly bored by the music theory lesson, then switch it up. If your institute has an outdoor space, then conduct your class outside.
Furthermore, conduct group activities if they've been working individually for quite some time. It will help them gel with other students. Moreover, as a music teacher, you also need some activities to keep you engaged. Create lesson plans that get you excited to teach. Students will draw from your energy and are likely to be more interested.
As a music teacher operating an institute, it is crucial to be aware of the ever-changing musical education landscape. Learning has changed with the advent of technology, and you need to embrace such changes to be a successful music institute. You need to be open to new ideas, and your learning structure should not be rigid.
Flexible lessons are key to student engagement. Moreover, using the strategies mentioned above would make you stand out from the rest and help you stay ahead of your competition.
If you're in the UAE and are on the lookout for an all-inclusive institute that can help you with your musical dreams, then check out the courses and services provided by The Young Musician Music Institute.
We provide expert drums, piano, guitar, keyboard, violin, singing lessons in UAE. Our music teachers in Abu Dhabi are renowned musicians in the country and hold several accolades in their field of music. Our team is cooperative, diverse and they tailor their content to meet every individual's unique requirements in their classroom.
Our music courses are designed for people of all learning abilities. We can help aspiring musicians who have no prior knowledge of music embark on a beautiful journey. Furthermore, we also provide Trinity certificate Classical exams and Trinity Rock & Pop exams for people looking to progress in their music careers.
You can visit our website to check out the variety of courses we offer, or feel free to contact us to learn more about our school, lessons, and examinations.