CARLSBRO Announces Big Offers On Digital Drums..
CARLSBRO, the famous British music company has recently announced huge discounts, upto 50% on it's entire range of products for a period of 3 months. Their product range includes electronic drums, guitar & bass amplification, keyboard amplification, drum amplification and also various music accessories. You can check out their entire product range at any of our Musicians Corner branch.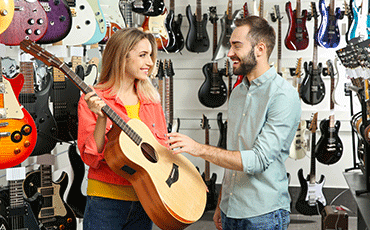 Musicians Corner has experienced customer service team on hand, who really know their craft and can advise you for the instrument you have been looking for.