7 Ways the Music Industry Has Changed Over the Past Decade
A decade kind of went by in a blur because 2012 doesn't seem like a long time ago. But the overt changes of those past 10 years are apparent in the music industry. In 2012 we were obsessed with Katy Perry's bubblegum pop album Teenage Dream, Kesha's TikTok, and Rihanna's Love The Way You Lie.
We used to go hopping shop to shop looking to buy a physical copy of Beyoncé's Lemonade. 2012 was a year of some of the best and most ambitious pop and rock albums of all time. This was because several artists from various genres were busy crafting some of the best work that would cement their reputation in the music world forever.
Many younger people like Generation Z aren't even slightly aware of vinyl or 8tracks. The music industry has made tremendous changes since 2012, and most of it is because of the advancement of technology since the 1990s. If you're interested in finding out how the music industry has evolved in the last ten years, read ahead to find out!
1. The Power of Technology
Technology has globally changed how music consumers listen to music. iPods and CDs are completely obsolete, and it's all about streaming music and surprise album releases on Spotify. A long time ago, the artist's music career entirely depended on the traditional record labels.
The creator and the consumer predominantly relied on the record label to create and release music. But the power dynamics have now completely shifted. Gone are the days when the artistic impression of the artist was censored because the record labels were profiting off of the artist. With popular music streaming sites, music consumers can now access music on the go.
Ten years ago, people had to pay almost 99 cents on iTunes to listen to a song. But streaming apps like Apple Music, Spotify, and TIDAL have transformed the music industry.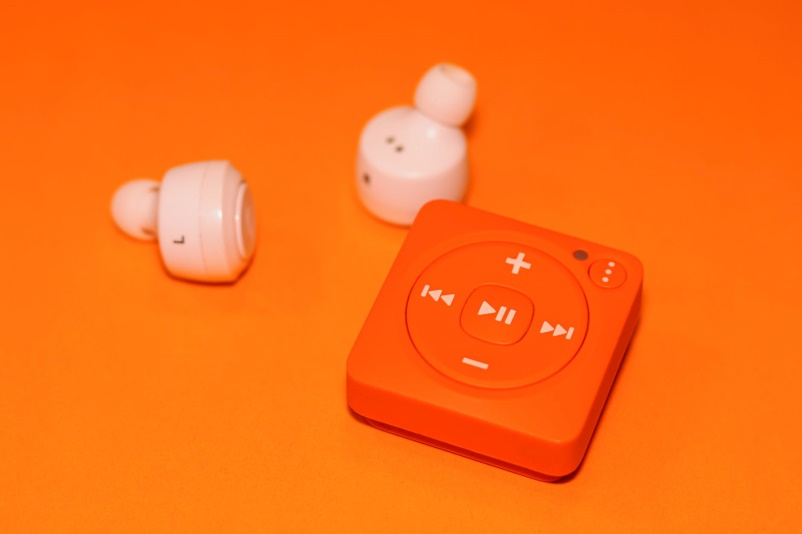 2. No More Sheet Music

The consumption of music wasn't the only thing that was revolutionized with the advent of technology, but reading and playing music has also changed substantially. Musicians don't have to purchase volumes of sheet music just to create a single.
Even young artists can now easily look up lessons online if they're looking to play music. There are thousands of helpful tutorials and people willing to guide on YouTube teaching musical instruments for free. Another advantage of going digital is easily having access to lyrics online! Remember the days when you had to go over a song again and again so that you could write down the lyrics? You can easily sing along to any song now by simply Googling the song lyrics.
3. The "Surprise Drop"
Remember when Beyoncé took the world by storm by releasing her critically-acclaimed fifth album without marketing it? This unprecedented and unconventional way of releasing an album turned out to be highly successful as queen B sold almost 5 million copies globally. She even earned a Guinness World Record for having the fastest-selling album ever released.
These days, several singers like to release an entire album without signing up for any promo content to market it. Taylor Swift, for one, had mastered the art of surprise-dropping albums when she started to re-record her versions of previous music and released Taylor's versions of Red and Fearless.
4. Cultural Diversity
Ever since famous K-pop boy bands like EXO and BTS started to accumulate millions of fans worldwide, a more diverse range of artists appeared on the top charts. A report by the Annenberg Inclusion Initiative showed that since 2012, 47% of the credited artists in the 900 top pop songs are people of color.
Technology and social media provide more chances and inclusivity to artists from different ethnicities and give them a platform not everyone had before. Like the Puerto Rican artist, Daddy Yankee's song Despacito has over 7 billion views on YouTube.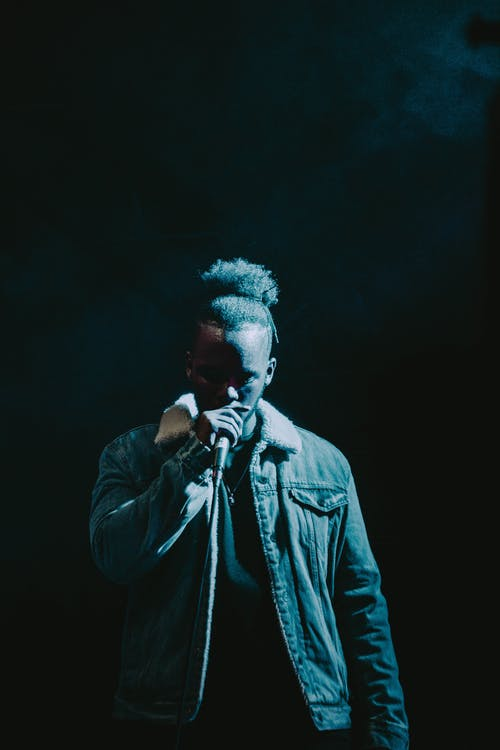 5. A Blend of Genres
Previously, artists stuck to one genre of music and stayed committed to it throughout their music careers. But now, artists collaborate together and create cross-genre music that is melodic and catchy. DuaLipa collaborating with the popular K-pop band Blackpink and Lil Nas X, creating the famous "Old Town Road" with Billy Ray Cyrus, are examples of the cross-genre style.
6. Freedom Fighting With Music
Before 2010, artists did not have the right platform to make political and cultural statements and fight injustices. But today, many artists are making important and relevant statements that help marginalized communities, empowering them and helping their movement.
For example, Donald Glover released the viral music video for This Is America, where his alter-ego Childish Gambino uses astounding imagery to illustrate the violence committed against black people in the US.
Then Taylor Swift released her single You Need To Calm Downin the middle of Pride month. The lyrical genius herself wrote about the blatant homophobia and the discrimination against the LGBTQ community.
7. Solo Artists Careers Are Successful
In previous times, when bands went through break-up and singers started to embark on their solo journeys as artists, their music careers suffered a lot. But now, when videos go viral in a few hours, many people like Zayn Malik from One Direction and Normani from Fifth Harmony are very successful music artists and receive a lot of support from their fans.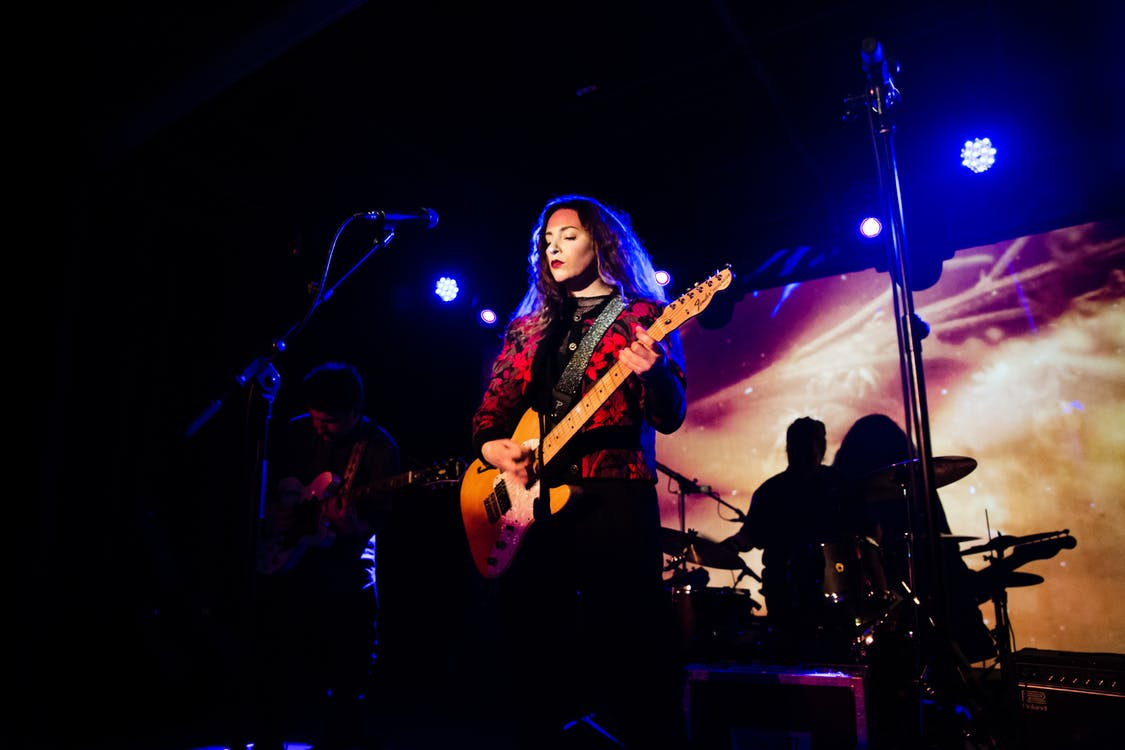 Are You Looking To Be A Successful Musician?
Many people give up on pursuing their dream of being musicians because they want to conform to old traditions and have a more "practical" career. This is not the case at all. Music careers are far more successful in today's day and age. With social media apps like TikTok and YouTube, many young musicians find a way to become viral sensations quickly. All it takes is hard work and your complete dedication to your career! If you think you have hidden musical talent inside of you, then we are here to help you discover it.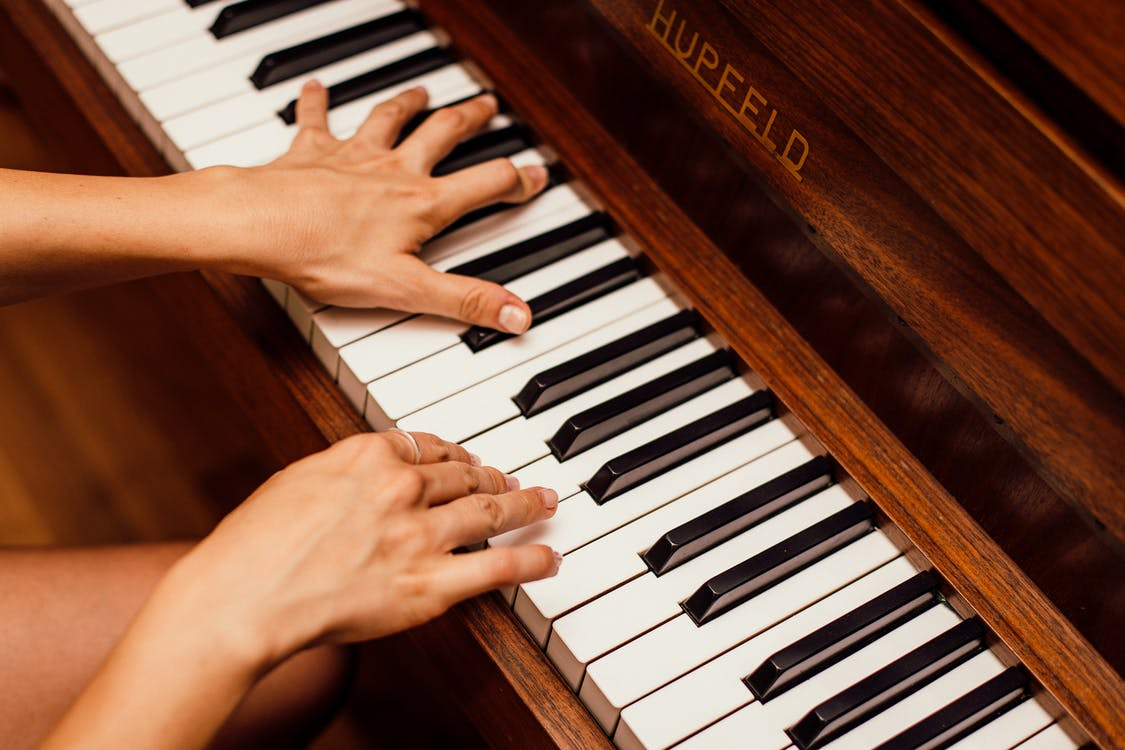 At The Young Musician Music Institute, we aim to provide the best learning opportunities to artists of all ages. Our esteemed teachers are award-winning musicians well-known in the world of music and are providing top-quality music lessons.
Whether you're thinking of enrolling your child in toddler music lessons or looking for music diploma courses, we offer a wide range of music courses for beginners and advanced levels! Our music certificate courses are designed to help young musicians find their footing in the ever-changing world of music. Our music institute in Abu Dhabi, UAE, is affiliated with the Trinity College of London, and this is why we prepare our students for the competitive Trinity music diplomas.
Our institute has nurtured the talents of hundreds of students who are all successful musicians and educators. We believe in the outcome-driven teaching strategies involving our students in performance-based music education. We also organize seasonal concerts to give our students exposure and enhance their performance caliber.
Get started on your music career today by signing up for our music courses now. Whether you're looking for drum lessons, guitar lessons, violin lessons, singing lessons, or piano lessons, we have it all! Visit our website or contact us to learn more about our institute.