Study Music: Types of Courses A Candidate Can Take In Music
Music is a passion that can't be equated with a profession. While some people are birthed into this talent, others have to work hard by choice. In any case, practice and learning are important to perfect the skills.
Although it's an articulation and form of expression, it requires complete dedication. It's a field of study that offers learners a broad range of opportunities. So if you're interested in pursuing your career in music, you'll need more than passion.
Major and Degree
Before discussing your prospects in music, it's important to understand music degree and major. A degree is a credential you'll receive after completing a course. In contrast, a major is a specific subject you study to achieve the degree. So, for instance, bachelor of music will be your degree, whereas your major will be music performance or composition.
Music Courses
As a student of music, you can do the following courses:
Certificate courses
Music diploma courses
Bachelor of Arts (Music)
Bachelor of Music
Bachelor of Fine Arts (Music)
Bachelor of Performing Arts (Music)
Higher education degrees such as Masters and PhD in Music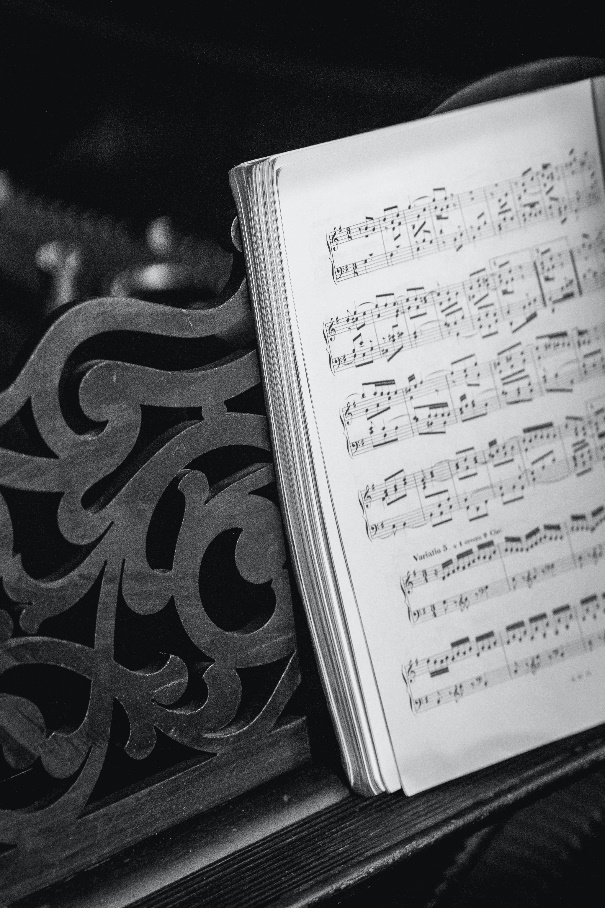 Bachelor of Arts (BA)
BA is a generalized credential that offers a well-rounded education. BA in Arts (Music) is focused on music theory, composition and history. Although BA doesn't offer performance-based education, there's an exception to this rule when it comes to music.
If you opt for Bachelors of Arts in Music with concentration, you can pursue your study or career in:
Music Theory – you'll learn about the ins and outs of music and its rules
Musicology– you'll study sociological and cultural implications of music and its history
Composition – a performance-based exception where you'll learn to compose the focus
Bachelor of Music (BM)
As the most commonplace degree, BM offers courses that are exclusive to music departments and conservatories at universities. If you choose to pursue this degree, expect to focus on performance, theory and composition.
What differentiates BM from other degrees is its focus on only music-related course material. You won't be expected to take non-musical courses, unlike BA in Music.
Bachelor of Fine Arts (BFA)
BFA is suitable for students with a major in performance. But even if your major is theory or composition, you can choose FBA for in-depth exploration and knowledge of the subject and crafts. FBA is deeper than BA but less thorough than BM.
The common BFA degrees include:
Music Composition – you'll be able to compose more music by diving deeper into the arts and crafts of composition.
Music Performance – if you want to perfect and hone your craft with extensive study along with performance instructions, FBA is the suitable degree for you.
Music Theory – it's a BFA in theory
Bachelor of Performing Arts (BPA)
BPA in Music is an undergraduate credential course that focuses on music performance, such as vocals. This course is specifically designed for those passionate about pursuing their career in music performance.
Bachelor of Science (BS)
BS is the forte for those passionate about production, recording, sound design, and synthesizers. BS with music concentration is an application-based course,, so you can pursue a career in music technology or music production.
Another option is to obtain business with BS for those who want to work in mediation distribution, music production, or artist development. The two common BS in Music degrees are:
Sound Design – where students learn to develop new formats for music recording and storing and explore digital technology for various uses.
SRT (Sound Recording Technology) – if you see yourself working in orchestra, studio, or recording artist, then SRT is for you.
Master of Arts (MA)
BA is the prerequisite for MA in Music. It's an additional credential for students looking for advanced studies in multiple musical applications. Concentration in MA is similar to BM but more intensive. You can also pursue your career in teaching music to high school, elementary and middle schoolers after MA in Music.
Master of Science (MS)
MS is the second degree after the first college degree for those music students who want to advance their skills in sound recording technology, audio engineering, and other similar fields.
Master of Music (MM)
MM is a course that closely focuses on musical pursuits. There are fewer courses outside the realm of music. In some cases, though not all, you may receive more training in music than a MA in Music degree.
Doctorate Degree (Ph.D.)
PhD in Music is called Doctor of Music or Doctoral Degree is awarded to those who have significantly contributed to music as a field of study in terms of research, composition and recordings.
Ph.D. degrees adds extensive knowledge to the world of music and further the understanding of music. If you pursue a Ph.D. in music, you'll be publishing theses or dissertations to explore philosophical or scientific aspects of music as a field of study.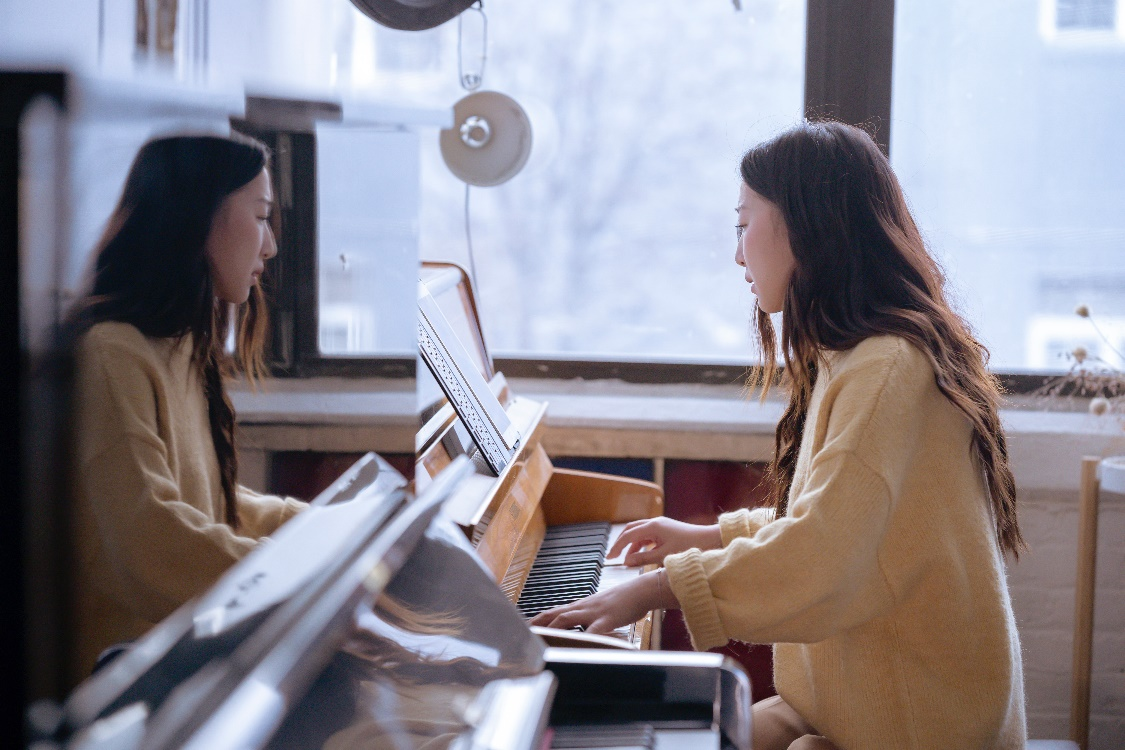 Doctorate of Musical Arts (DMA)
Another advanced level degree, DMA, is a suitable degree involving advanced level courses on theory, performance, or composition as compared to any other course or degree. Master musicians can become assume an authoritative role in their major, creative pursuits, or instrument.
Artist Degree (AD)
AD is the diploma that is mostly focused on credentials obtained after BA. Non-music courses are not taught in AD, which means professional musicians can take this degree to sharpen their skills. So this degree is right for those who are already considered authorities in their respective field.
Music Diploma
Diplomas in music come under musicology's umbrella, which focuses on music theory to practical instrument training. These diplomas are especially suited for those musicians that have lost touch with their creativity. The extensive research and knowledge of compositional techniques, harmony, and forms can further their skills. Other candidates can also opt for a diploma following a bachelor's degree in a relevant field.
Trinity College London offers three performance diplomas as a pathway to building professional musicianship of candidates and preparing them for recital planning and performance. Learn more about ATCL, LTCL, and FTCL performance diplomas.  
Music Certificates
Music certificates offer professional recognition to a candidate's ability to perform well, i.e., vocals or instruments. If you opt for certificate exams, you'll study under experienced musicians to improve your skills. But these are performance-based courses which means you won't be able to study music theory or history. Nonetheless, certificates are the best way to construct and perform an own-choice repertoire recital.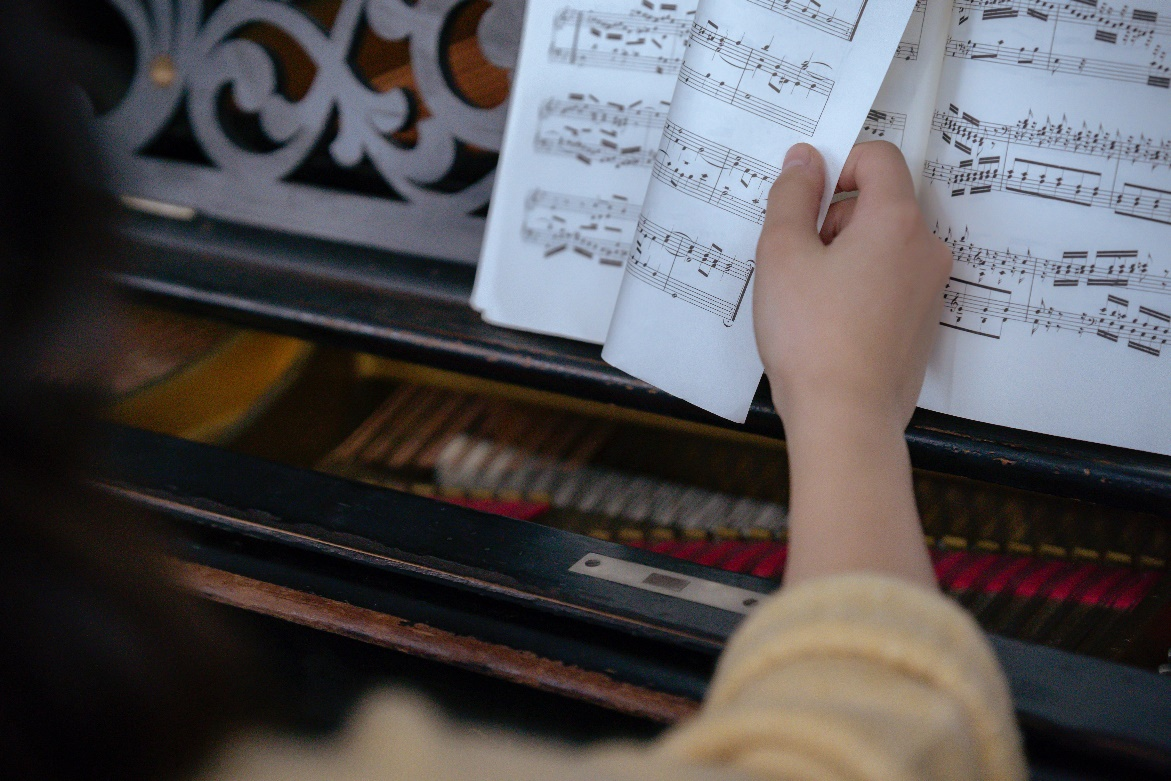 Which Credential is Right For You?
We get it if you're overwhelmed by this extensive information. As we said, music is a vast field, and there's so much to learn. If you're wondering which coursework is right for you, look inward and find out your interest. Whichever degree helps you reach your goal is the right one for you.
Having said that, if you're looking for a music teacher in Abu Dhabi, you're at the right place! Our music institute – The Young Musician Music Institute – affiliated with Trinity College London offers musical instrument and singing lessons for beginners to advanced and toddlers in Abu Dhabi.
We take pride in our team of professional music teachers who help you hone your skills. As an affiliated institute, we offer Trinity music certificates and diplomas as well as graded exams in the UAE. Get in touch with us today to start your journey!